Collective Bargaining
2015 - 2018 negotiations
Download the ODIA Agreement 2015 - 2018
2012 - 15 negotiations
Download the ODIA Agreement 2012-2015
Further information, comments, ideas or suggestions are welcome, and should be directed to Susie Miller, ODIA Coordinator, in the first instance.
The 2012 - 15 and 2015 - 2018 Agreements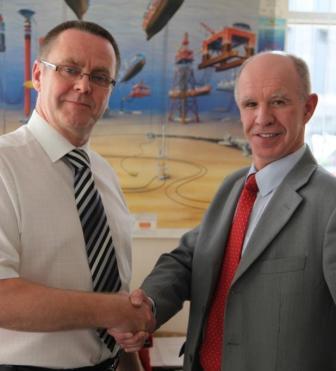 The terms of the  2015-18 Agreement apply until 31 October 2018. 
The Agreement was signed by Hamish Petersen (ODIA Chairman) and the RMT's Regional Organiser Jake Molloy.
The content can be downloaded from the downloads' section of this website (with the exception of the Schedule of Day Rates which is not published).